How Pre-Paid Catholic Cemetery Burial Plans Work
What Are Philadelphia Catholic Cemetery
Pre-Paid Burial Plans?
Advance planning your Catholic burial in an Archdiocese of Philadelphia cemetery means relieving your family of difficult expenses and decisions by handling all the details of your burial and memorialization in advance.
Choose the specific cemetery space location and items you want

Purchase your space and related items at today's prices to save your family from having to pay inflated costs during their time of loss

Spare your family from the added stress of trying to decide what they think you would want
Imagine the calming peace-of-mind you'll have after advance planning your Catholic burial with the Philadelphia Archdiocese. You can rest easy knowing that it's all taken care of at a cemetery where final resting places for the faithful departed are inspirational reminders for the living...the promise of everlasting life.
Get A Free, No Obligation Burial Information Guide sent right to your email that includes:
•Burial options•Tips and advice•Why to plan now•Securing Peace of Mind•How to get started


Select a Cemetery
All Saints Cemetery
All Souls Cemetery
Calvary Cemetery
Cathedral Cemetery
Holy Cross Cemetery
Holy Sepulchre Cemetery
Immaculate Heart of Mary Cemetery
New Cathedral Cemetery
Resurrection Cemetery
SS. Peter and Paul Cemetery
St. John Neumann Cemetery
St. Michael Cemetery
Undecided
How involved is Catholic burial advance planning?
Planning a pre-paid burial in a Philadelphia-area Catholic cemetery is a simple and straightforward three-step process:
Choose in-ground, above ground, or cremation burial
Choose the location of your burial space
Choose the necessary burial items
Step 1: Choose your preferred type of burial
First, determine if you want to be buried in the ground with a flat granite or tombstone, above the ground in a private or community mausoleum, or cremated. You can get helpful details about all options on our burial options overview page.
If you find you need additional guidance on Roman Catholic cemetery burial advance planning, you can speak to a caring, knowledgeable representative at one of our 12 Archdiocese of Philadelphia cemeteries.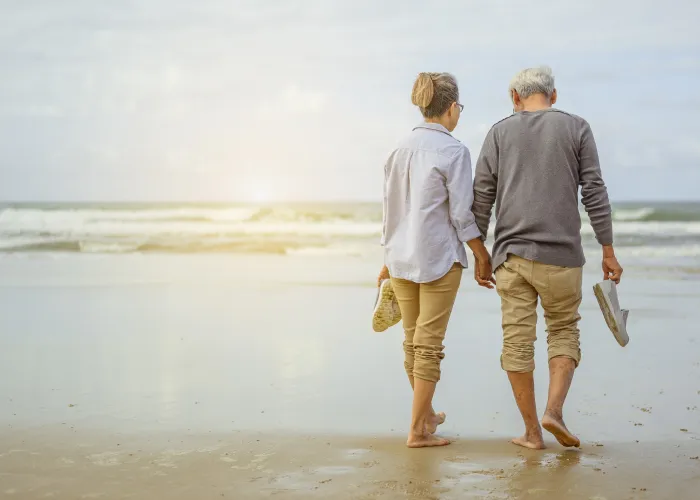 Step 2: Choose the specific location of your burial space
You may already know which Catholic cemetery of the Archdiocese of Philadelphia you want, but you can also select the exact location within that cemetery. We provide easy ways to do this:
In-Person – Schedule a no-obligation meeting in your home or at your preferred cemetery's office. You'll receive a comprehensive consultation tailored to your specific pre-paid burial plan and burial preferences.
Phone/Virtual – Have a brief and informative conversation with a burial planning expert, either over the phone or virtually on your computer or smart device. Based on your discussion, the representative will mail you a customized agreement.
Step 3: Choose all necessary burial items for your burial
Depending on your burial preference, a number of items are required. You can review the below chart to determine what items are required for any Catholic burial.