Holy Sepulchre Cemetery
3301 W Cheltenham Ave Philadelphia, PA 19150
Save Money by Planning Your Funeral in Advance at Holy Sepulchre Cemetery in Chelthenham
As a Philadelphia-area Catholic cemetery, Holy Sepulchre Cemetery honors the beliefs and values of those who choose our grounds as their final resting place. And by taking advantage of Advance Planning your funeral now, you can leave a lasting legacy for your loved ones: You will save them money by paying today's prices instead of years or decades of inflation, you will remove the burden of their need to prepare everything during the time of their grief, and you will be able to have your life story told how you want to be remembered.
Get a Free Funeral Planning Kit from Holy Sepulchre Cemetery.
Learn more about the costs and details of advance planning your Catholic Burial at Holy Sepulchre Cemetery. Simply fill out the form on the right to get started.
God loved the world so much, he gave us his only Son, that all who believe in him might have eternal life

. -John 3:16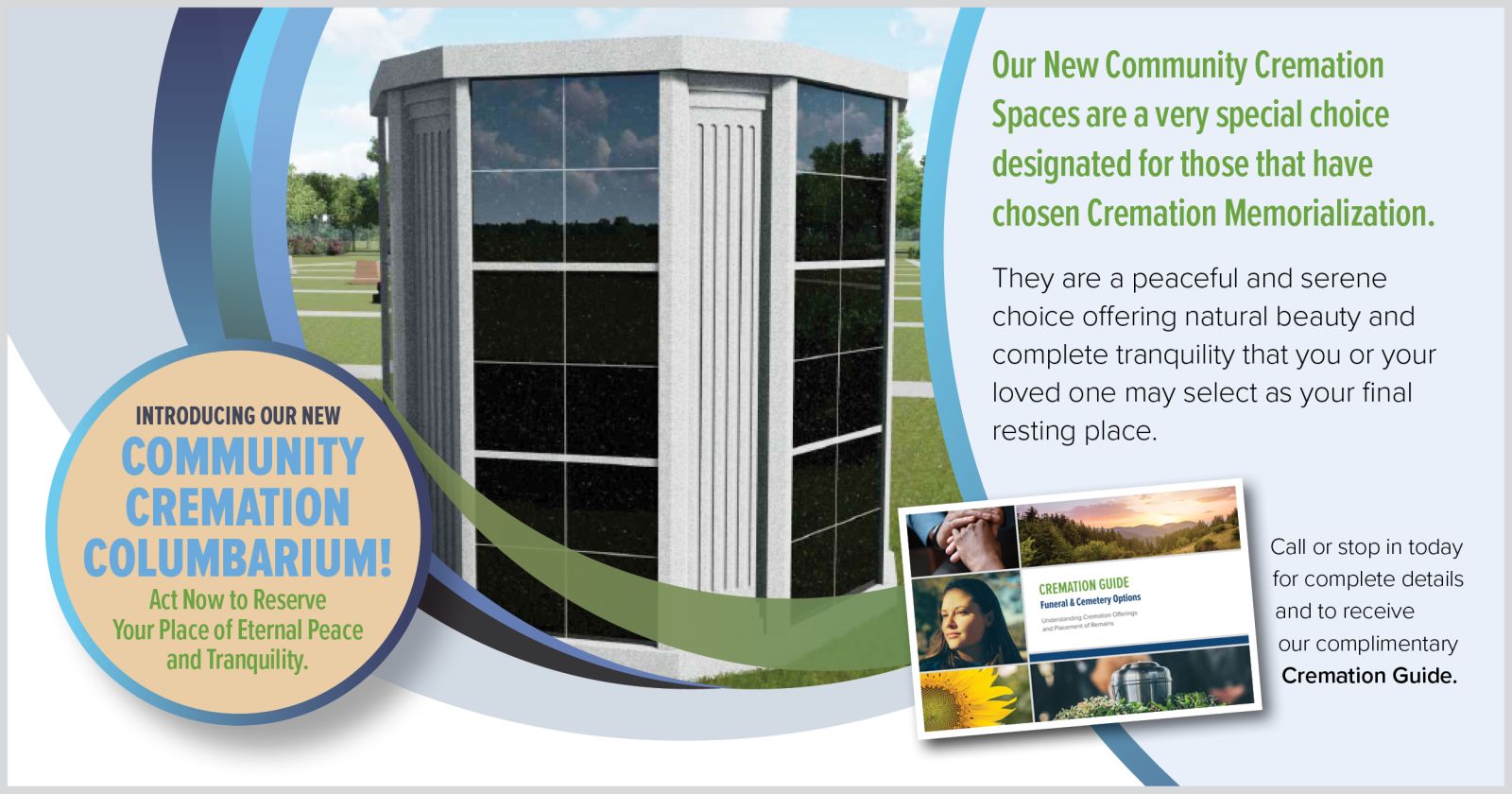 Get A Free, No Obligation Burial Information Guide sent right to your email that includes:
•Burial options•Tips and advice•Why to plan now•Securing Peace of Mind•How to get started


Memorialization After Cremation
Our location is now offering a new option -- a Community Cremation Columbarium. This octagon-style Columbarium is a very special option for you or your loved ones to select for cremation memorialization. By opting to place your cremated remains in one of these niches, you give your loved ones a dedicated place to come and visit, reflect and remember.
Click on the video to get a preview of this Columbarium and contact us today for more details.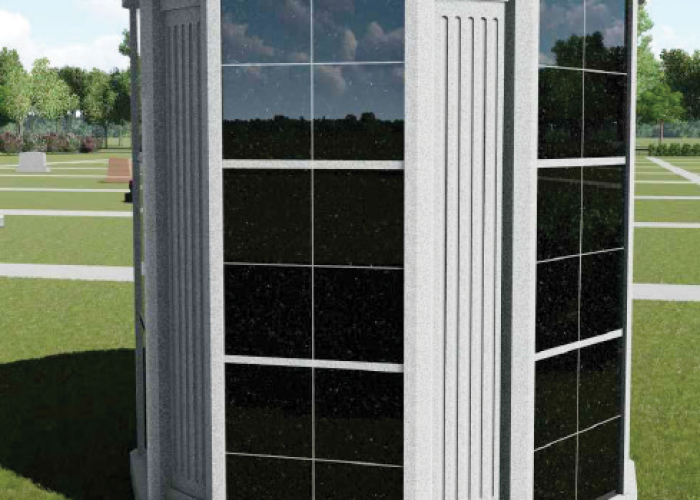 A Gift To Your Loved Ones
Planning ahead helps protect against the unexpected
Did you know you can pre-plan your celebration of life for funeral and burial arrangements?
Life is filled with precious moments, and planning for your end-of-life wishes is an act of love and consideration for those you cherish the most. Take control of your future and ensure your wishes are honored with our pre-planning services.

Right now, there's no better time to Advance Plan and save on your final arrangements. Call or stop in today for complete details. Don't miss this opportunity to put your Advance Plans in place for how you would like your life's best moments to be memorialized.
Call 800-228-2713 or simply stop in today for complete details.