FREE Catholic Burial Information & Advance Planning Kit
Get the Burial Information You Need Today.
Learn about how you can save money by planning your burial now.
Owning Cemetery Space at an Archdiocese of Philadelphia Catholic Cemetery Couldn't Be Easier
You've realized that advance planning your burial is a smart financial investment. Now you want information on cemetery plot locations, the order process and more. Our free Catholic burial planning guide can help. Simply fill out the form on the right and all the information you need will arrive within minutes to your email.
What's Inside Your Free
Archdiocese of Philadelphia
Pre-Paid Burial Information Kit
?


Whether you want to be buried by a traditional ground burial, cremated within the guidelines of the Catholic Church, or aren't sure yet, our Philadelphia Archdiocese advance planning guide includes useful information for you:
Information on burial advance planning

Useful tips and advice

Important details
Get A Free, No Obligation Burial Information Guide sent right to your email that includes:
•Burial options•Tips and advice•Why to plan now•Securing Peace of Mind•How to get started


Select a Cemetery
All Saints Cemetery
All Souls Cemetery
Calvary Cemetery
Cathedral Cemetery
Holy Cross Cemetery
Holy Sepulchre Cemetery
Immaculate Heart of Mary Cemetery
New Cathedral Cemetery
Resurrection Cemetery
SS. Peter and Paul Cemetery
St. John Neumann Cemetery
St. Michael Cemetery
Undecided
Decide How Your Story Will Be Told!
Planning how your story will be told for future generations is essential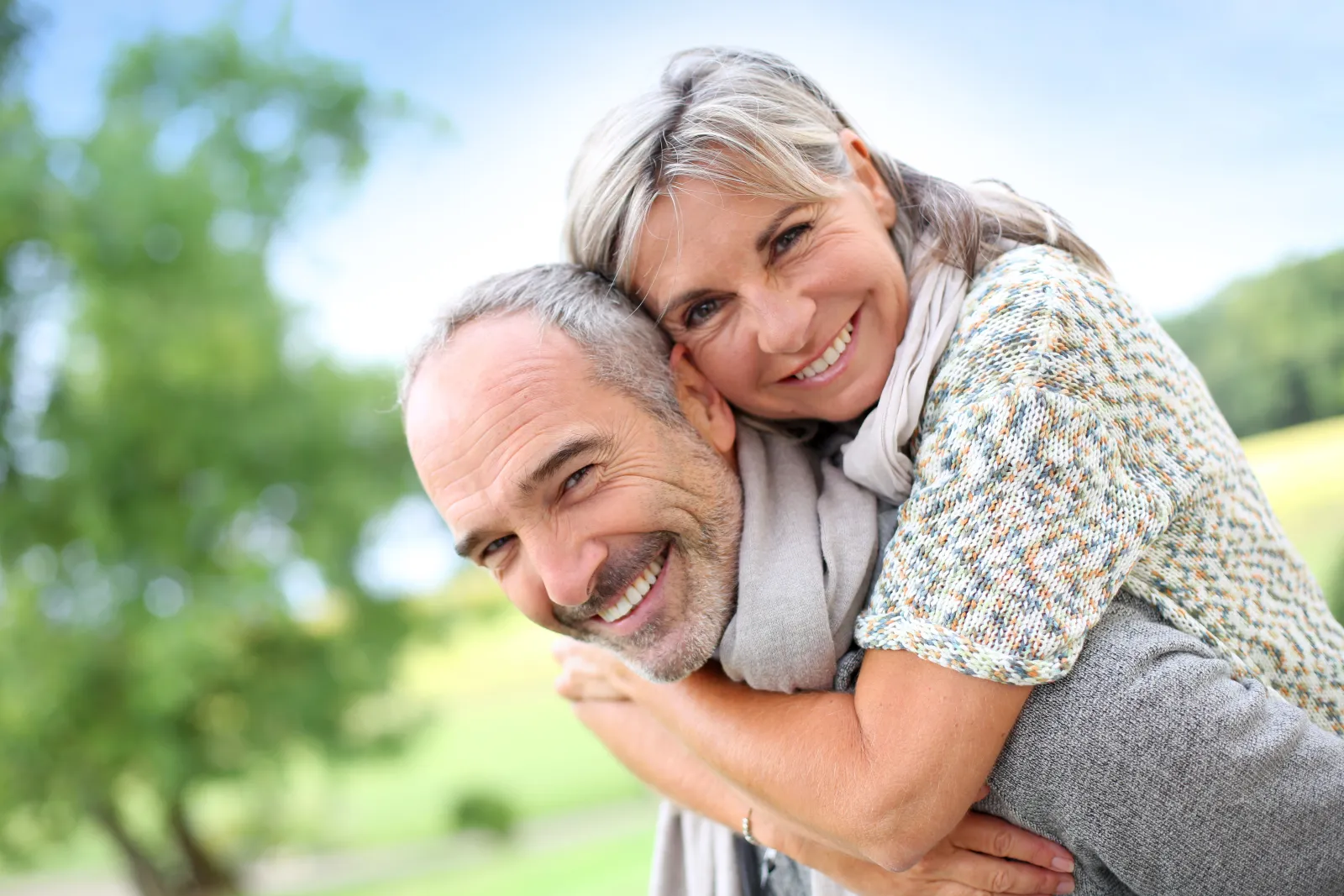 Our Burial Essentials Package ensures your plans are in place and your story will live on with those that follow. This limited time offer, for just $99 per month*, includes:
Burial Space
Outer Burial Container
Opening/Closing
Also, your first payment will be deferred 60 days from purchase!*
Contact us today to learn about our Burial Essentials Package and receive your complimentary Family Estate Planning Guide. This limited time savings offer is only good until February 28, 2023.
*Limited time offer ends February 28, 2023. Valid on advance planning "Burial Essentials" package purchases only - space, outer burial container and opening and closing. See location manager for details. Minimum of 5% down payment required, terms and interest apply. First monthly payment will be deferred 60 days from contract signing. Cannot be combined with other offers. Excludes prior purchases. Outer burial container and Opening and Closing required for burial.
What Are the Benefits of Advance Planning Now?
Arranging your burial and memorialization in advance shows extreme generosity and care for your family by removing the need for them to make any decisions or pay any additional costs during their time of grief. Just some of the many benefits of advance planning your Catholic burial include:
To spare your loved ones from additional stress and burial expenses, get a free guide on advance planning a Catholic burial now with detailed information and no obligation.
Eliminate inflation by locking-in today's prices, forever

Protect your family from the heartache and burden of purchasing cemetery space while grieving

Prevent emotion-driven overspending on burial expenses

Guarantee your space location preference

Enjoy peace of mind, knowing "it's all taken care of"
Eliminate inflation by locking-in today's prices, forever
Protect your family from the heartache and burden of purchasing cemetery space while grieving
Prevent emotion-driven overspending on burial expenses
Guarantee your space location preference
Enjoy peace of mind, knowing "it's all taken care of"