Un Gesto de Amor para tus Seres Queridos
La vida está llena de momentos preciosos, y planificar tus deseos para el final de tu vida es un acto de amor y consideración para aquellos a quienes más valoras. Toma el control de tu futuro y asegura que tus deseos sean honrados con nuestros servicios de planificación previa.
Llámenos para asistencia inmediata
887-791-9993
Solicite servicios inmediatos de cremación y conmemoración ahora
Llámenos para asistencia inmediata
887-791-9993
Select a Cemetery
All Saints Cemetery
All Souls Cemetery
Calvary Cemetery
Cathedral Cemetery
Holy Cross Cemetery
Holy Sepulchre Cemetery
Immaculate Heart of Mary Cemetery
New Cathedral Cemetery
Resurrection Cemetery
SS. Peter and Paul Cemetery
St. John Neumann Cemetery
St. Michael Cemetery
Undecided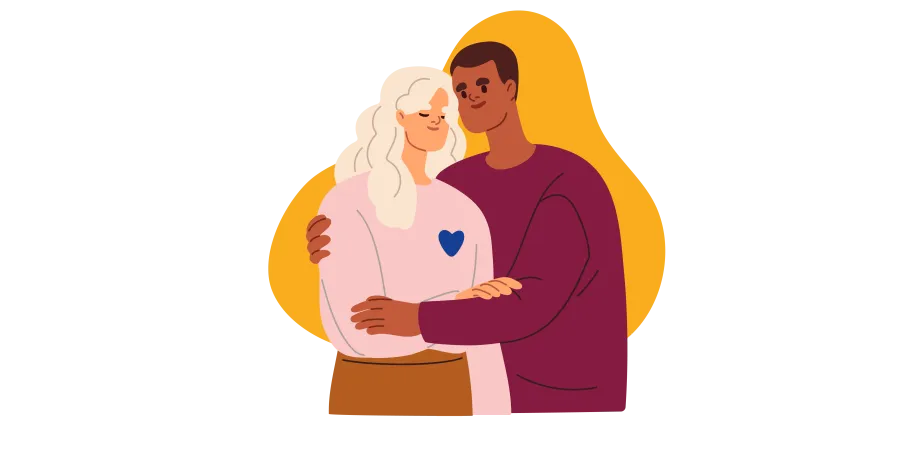 Empodera a Tus Seres Queridos
Alivia a tu familia de la carga de tomar decisiones difíciles durante un momento emocional.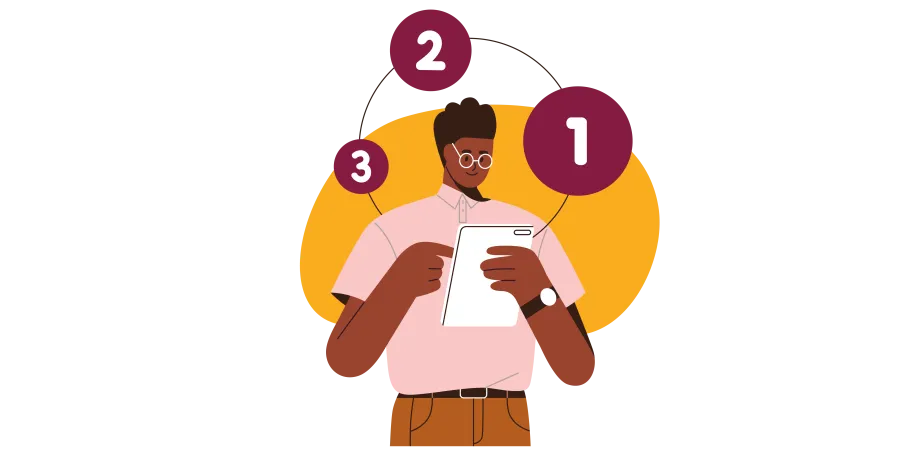 Personalizatu Despedida
Planifica con anticipación para asegurarte de que tu despedida refleje tus valores, creencias y deseos.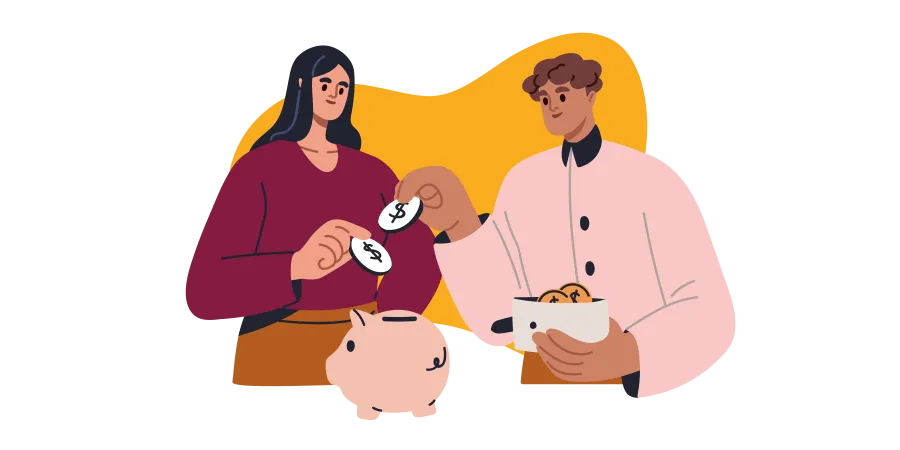 Seguridad Financiera
La planificación previa puede proteger a tu familia de gastos inesperados.