A Gift to Your Loved Ones
Life is filled with precious moments, and planning for your end-of-life wishes is an act of love and consideration for those you cherish the most. Take control of your future and ensure your wishes are honored with our pre-planning services.
Call Us For Immediate Assistance
887-791-9993
Request Immediate Memorial & Cremation Services Now
Call Us For Immediate Assistance
887-791-9993
Select a Cemetery
All Saints Cemetery
All Souls Cemetery
Calvary Cemetery
Cathedral Cemetery
Holy Cross Cemetery
Holy Sepulchre Cemetery
Immaculate Heart of Mary Cemetery
New Cathedral Cemetery
Resurrection Cemetery
SS. Peter and Paul Cemetery
St. John Neumann Cemetery
St. Michael Cemetery
Undecided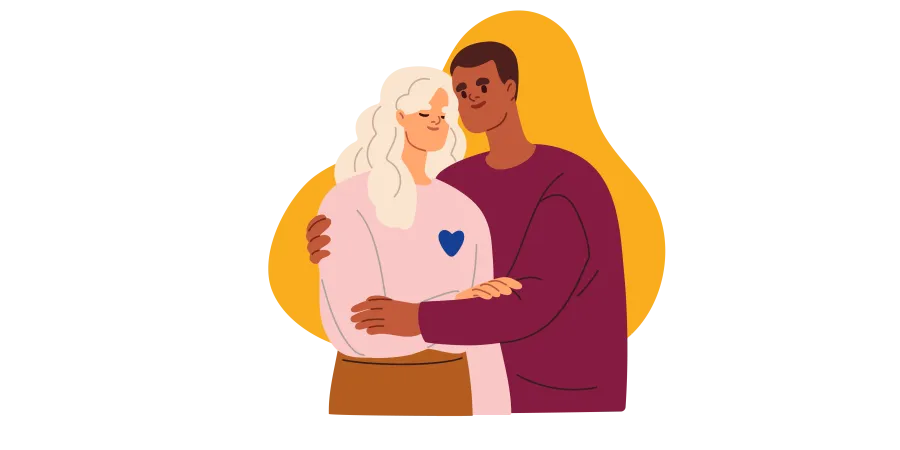 Empower Your Loved Ones
Relieve your family from the burden of making difficult decisions during an emotional time.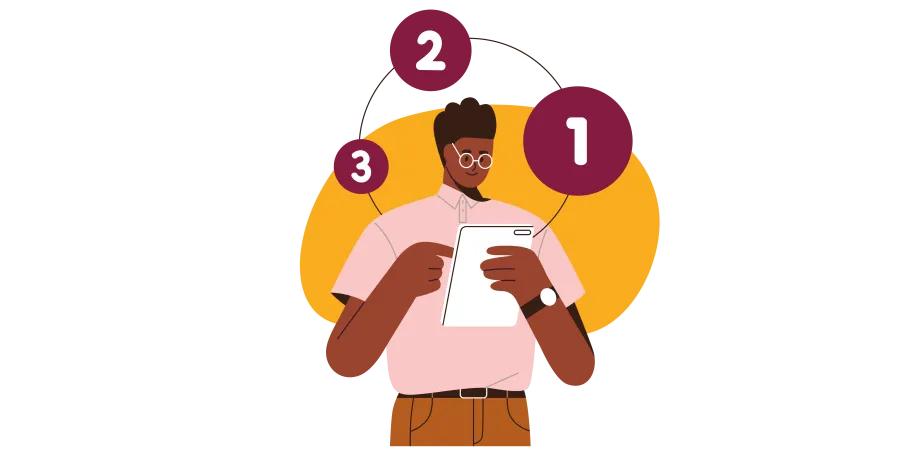 Personalize Your Farewell
Pre-plan to ensure your farewell reflects your values, beliefs,and desires.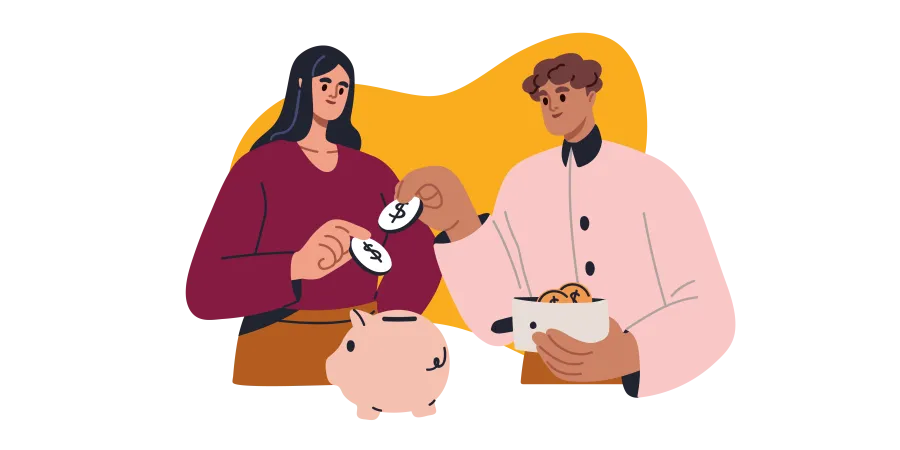 Financial Security
Pre-planning can help manage costs and protect your family from unexpected expenses.