Immediate Need Funerals in the Philadelphia Area

The immediate need funeral services offered by PhiladelphiaCatholicCemeteries.com help ease the burden for those who have experienced or are anticipating the loss of a loved one. Contact us now for assistance with planning an immediate need funeral in Philadelphia. You are not alone.
If you need assistance after 9:00 PM EST during the week or 8:00 PM EST on the weekend, please call us or fill out the form below and a friendly representative will be in touch with the following the day.
Immediate Steps to Take When a Death Occurs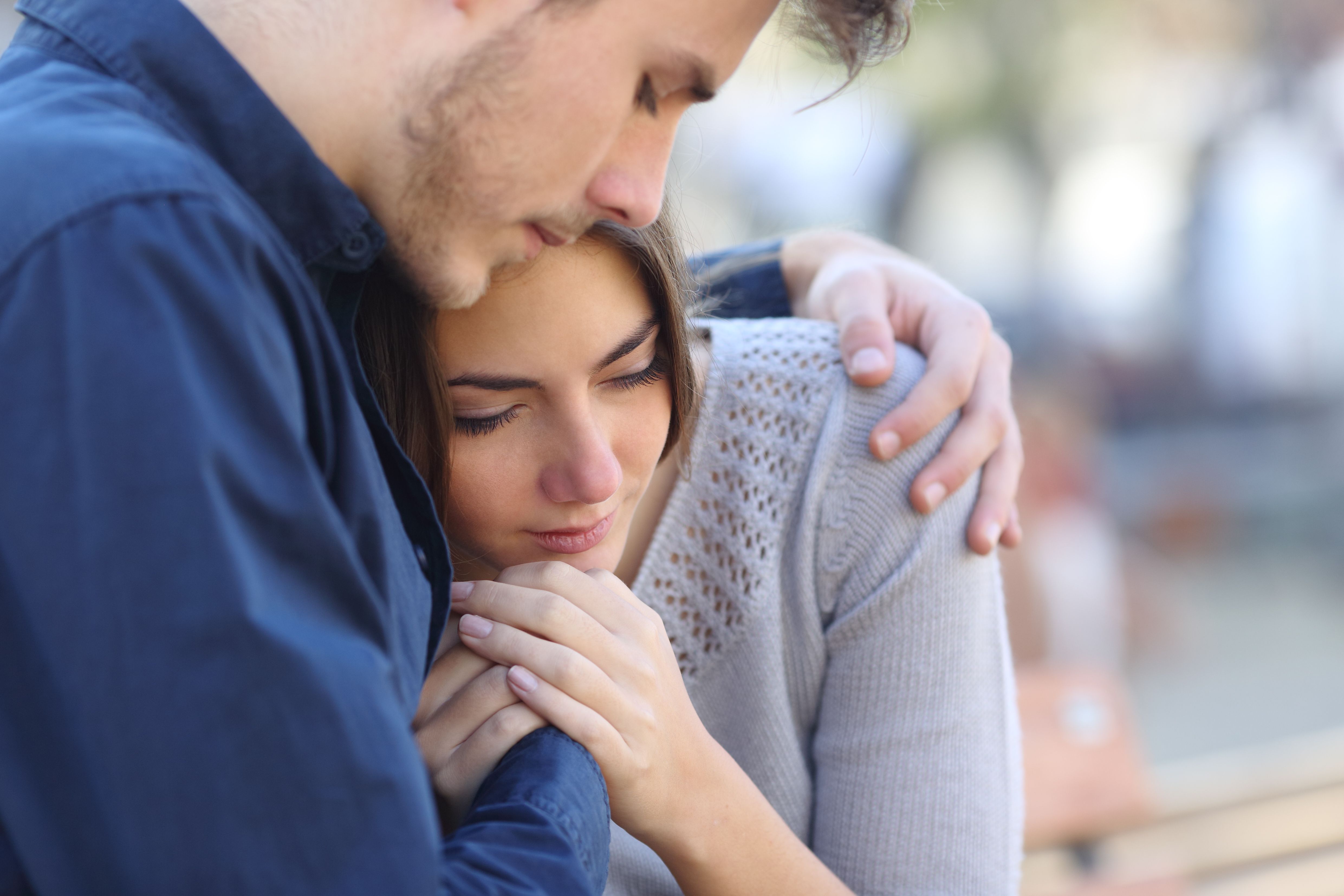 Years of funeral planning in Philadelphia has taught us that many families need guidance on what immediate steps should be taken when a death occurs

.


It can be a highly emotional and confusing time when a loved one passes. For that reason, we have listed the immediate key steps that should be taken before planning a Catholic funeral, to ensure proper care for your loved one.

Call 911 immediately if there is an unexpected death in your home.

Upon arrival, the medical team will provide specific instruction on next steps. If your loved one was under hospice care, call the hospice immediately and they will take charge of the situation.

Contact people who need to know as soon as possible. This can include close family and friends, the deceased's lawyer, and the deceased's physician if a hospice is not involved).

If the deceased cared for any dependents, make arrangements immediately for their safe care.

Look for any written instructions such as a Letter of Instruction, Final Instructions, or Disposition Authorization. These documents may outline key details for funeral or memorial service arrangements and burial or cremation arrangements. Next, determine if the deceased named a "Designated Agent" to take care of the arrangements. You should also determine if the deceased left any direction on donating organs or tissue upon their death.
Contact us

if you are the Designated Agent (or if there is none and you are taking responsibility).

When you have an immediate funeral need, the services at PhiladelphiaCatholicCemeteries.com begin with a conference to determine final arrangements.
Need Us to Contact You?
Select a Cemetery
All Saints Cemetery
All Souls Cemetery
Calvary Cemetery
Cathedral Cemetery
Holy Cross Cemetery
Holy Sepulchre Cemetery
Immaculate Heart of Mary Cemetery
New Cathedral Cemetery
Resurrection Cemetery
SS. Peter and Paul Cemetery
St. John Neumann Cemetery
St. Michael Cemetery
Undecided