Un Rayo de Luzen Tiempos Difíciles
En momentos de urgencia, estamos a tu lado para brindarte servicios funerarios y de cremación compasivos. Tu ser querido merece una despedida digna que refleje su vida.
Llámenos para asistencia inmediata
887-791-9993
Solicite servicios inmediatos de cremación y conmemoración ahora
Llámenos para asistencia inmediata
887-791-9993
Select a Cemetery
All Saints Cemetery
All Souls Cemetery
Calvary Cemetery
Cathedral Cemetery
Holy Cross Cemetery
Holy Sepulchre Cemetery
Immaculate Heart of Mary Cemetery
New Cathedral Cemetery
Resurrection Cemetery
SS. Peter and Paul Cemetery
St. John Neumann Cemetery
St. Michael Cemetery
Undecided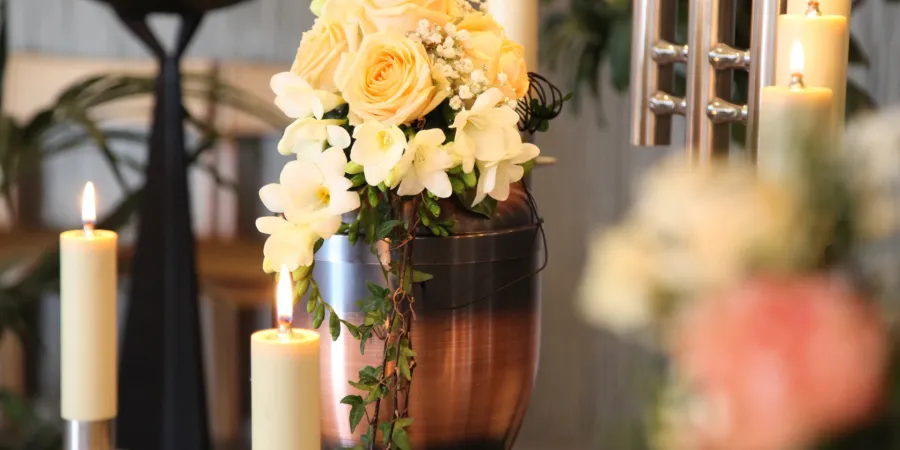 Servicios Compasivos
Manejamos con prontitud todos los arreglos necesarios, aliviando tu estrés durante este período difícil.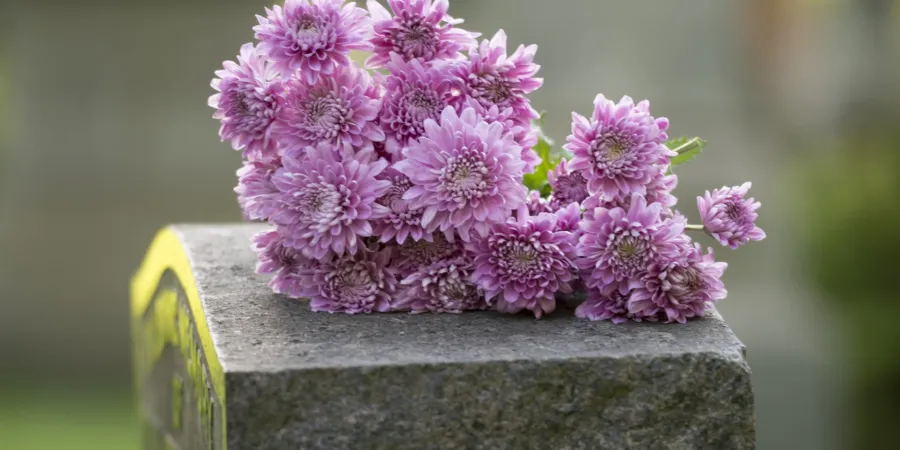 Tributos Personalizados
Crea un tributo personalizado que capte la esencia de tu ser querido y honre su memoria.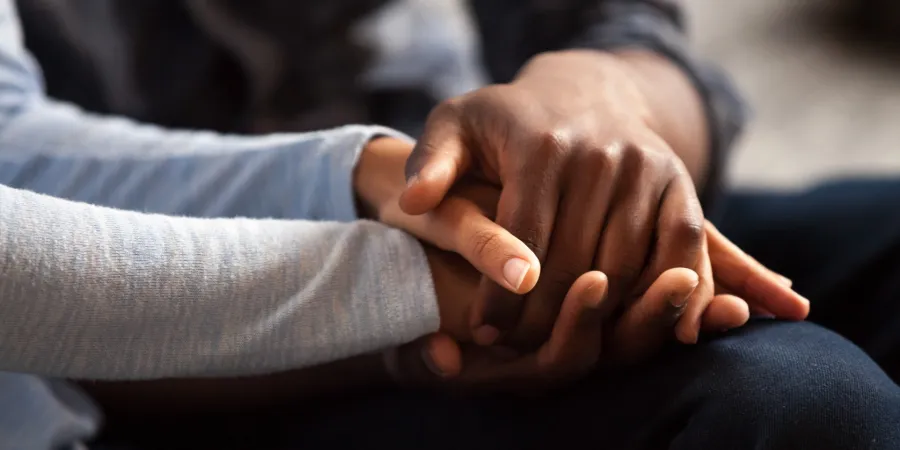 Una Mano Guía
Nuestro equipo está aquí para guiarte en cada paso durante este momento desafiante.