A Guiding Hand During Difficult Times.
In times of urgency, we stand by your side to provide compassionate and prompt funeral and cremation services. Your loved one deserves a dignified farewell that reflects their unique journey.
Call Us For Immediate Assistance
887-791-9993
Request Immediate Memorial & Cremation Services Now
Call Us For Immediate Assistance
887-791-9993
Select a Cemetery
All Saints Cemetery
All Souls Cemetery
Calvary Cemetery
Cathedral Cemetery
Holy Cross Cemetery
Holy Sepulchre Cemetery
Immaculate Heart of Mary Cemetery
New Cathedral Cemetery
Resurrection Cemetery
SS. Peter and Paul Cemetery
St. John Neumann Cemetery
St. Michael Cemetery
Undecided
Prompt Arrangements
We understand the urgency and ensure your loved one is treated with care and respect.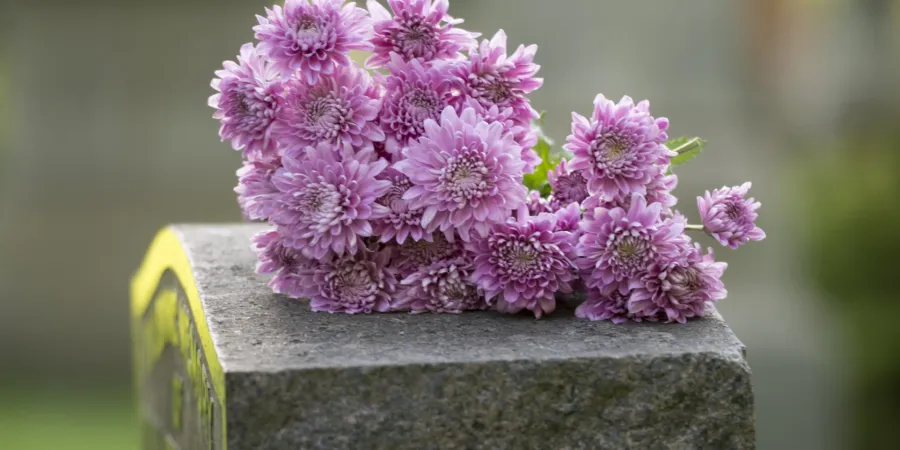 Customized Tributes
Create a personalized tribute that honors your loved one's memory.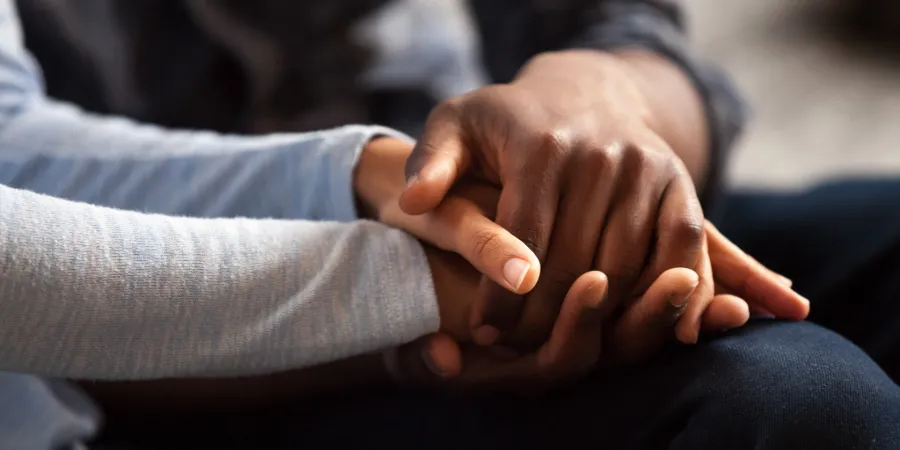 A Guiding Hand
Our team is here to guide you through every step during this challenging time.