There is not much more personal than how you specifically cope with grief and loss. We all react differently when faced with the death of a beloved friend or family member. But though grief and bereavement are personal journeys, you do not have to walk that path alone.
In times of trouble, turning to faith and friends can help - and in the Roman Catholic community, there are dozens of different resources that your parish priest and in fact the entire diocese can provide to help cope with your loss. Here are some important Catholic grief support systems that are there for you whenever you need them.
Trust and Comfort in the Traditions of the Church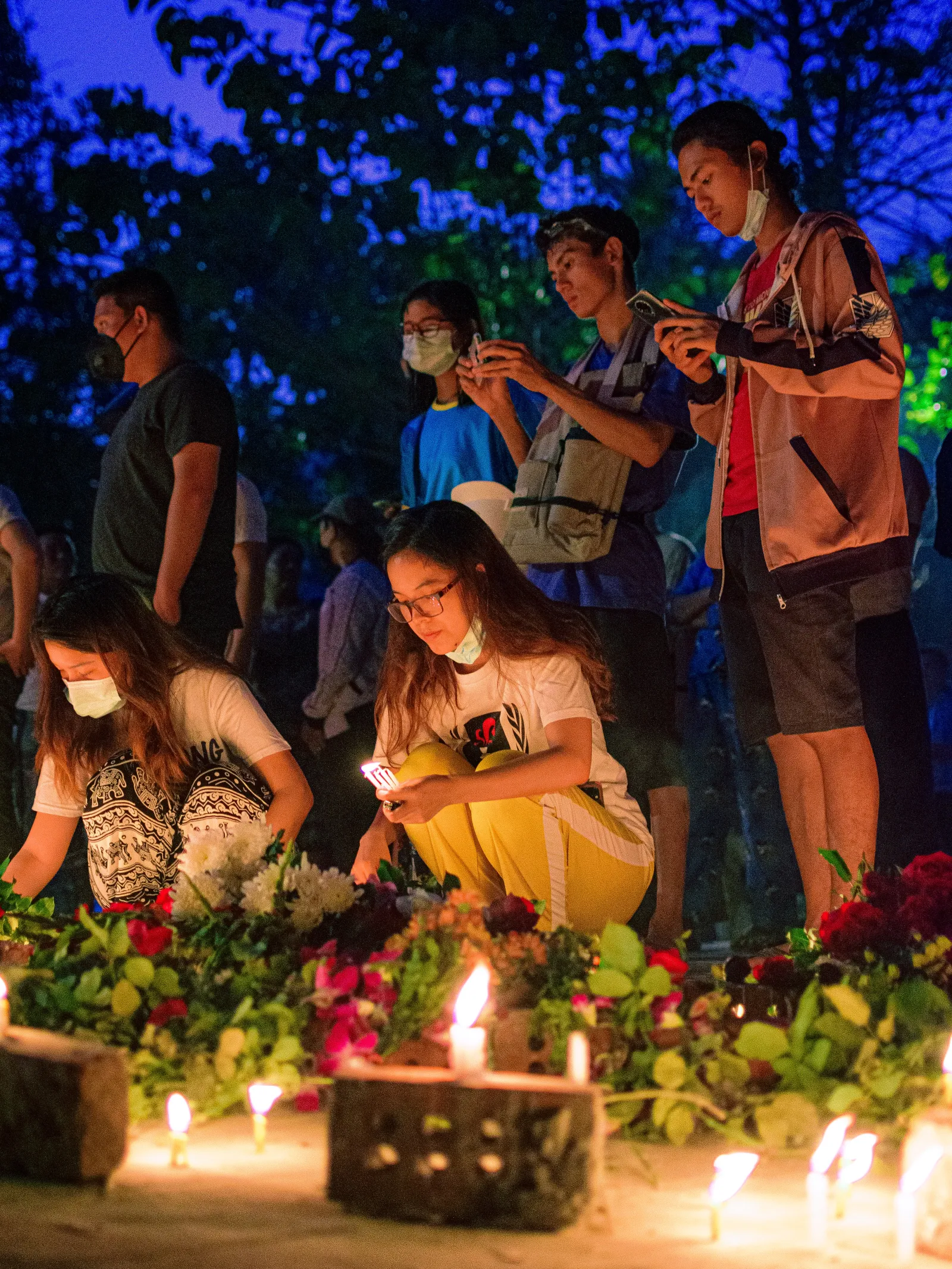 As perhaps the most ancient branch of Christianity, Roman Catholicism offers many traditional ways to mourn the loss of a loved one. For many, relying upon these traditions can help you process the death of a friend or family member in ways that you might not be able to do on your own, and it's strongly encouraged that you participate in these traditions - but only if you feel they will be helpful.
If you choose to let them do so, these traditions can guide you every step of the way, taking the planning responsibilities off your shoulders to a wide degree and allowing you the space to grieve as you feel necessary. The Roman Catholic Church has strong, well-established traditions when one of the faithful passes away, beginning with:
The Vigil: also known as a wake, a Catholic vigil is a memorial service for the deceased held at either a Catholic church, a funeral home, or even your own home. Members of the community are invited to attend, offering condolences and prayers to the family, and eulogies of the deceased are often read along with scripture readings.
The Funeral Mass: often referred to as the Requiem Mass, the funeral Mass is a full Mass, led by a priest, that is dedicated to memorializing the deceased. In addition to all the usual trappings of a Mass, such as the Holy Eucharist, a Requiem Mass also commonly has the casket of the deceased present, where it will be sprinkled with holy water when carried within the church.
The Burial: also known as the rite of passage, the burial takes place at a Catholic cemetery, which is considered holy ground. Either a casket or a cremated urn can be placed in a final resting place, and family and close friends are almost always on hand to say their goodbyes as a priest reads from the scripture.
Coping With Grief After the Funeral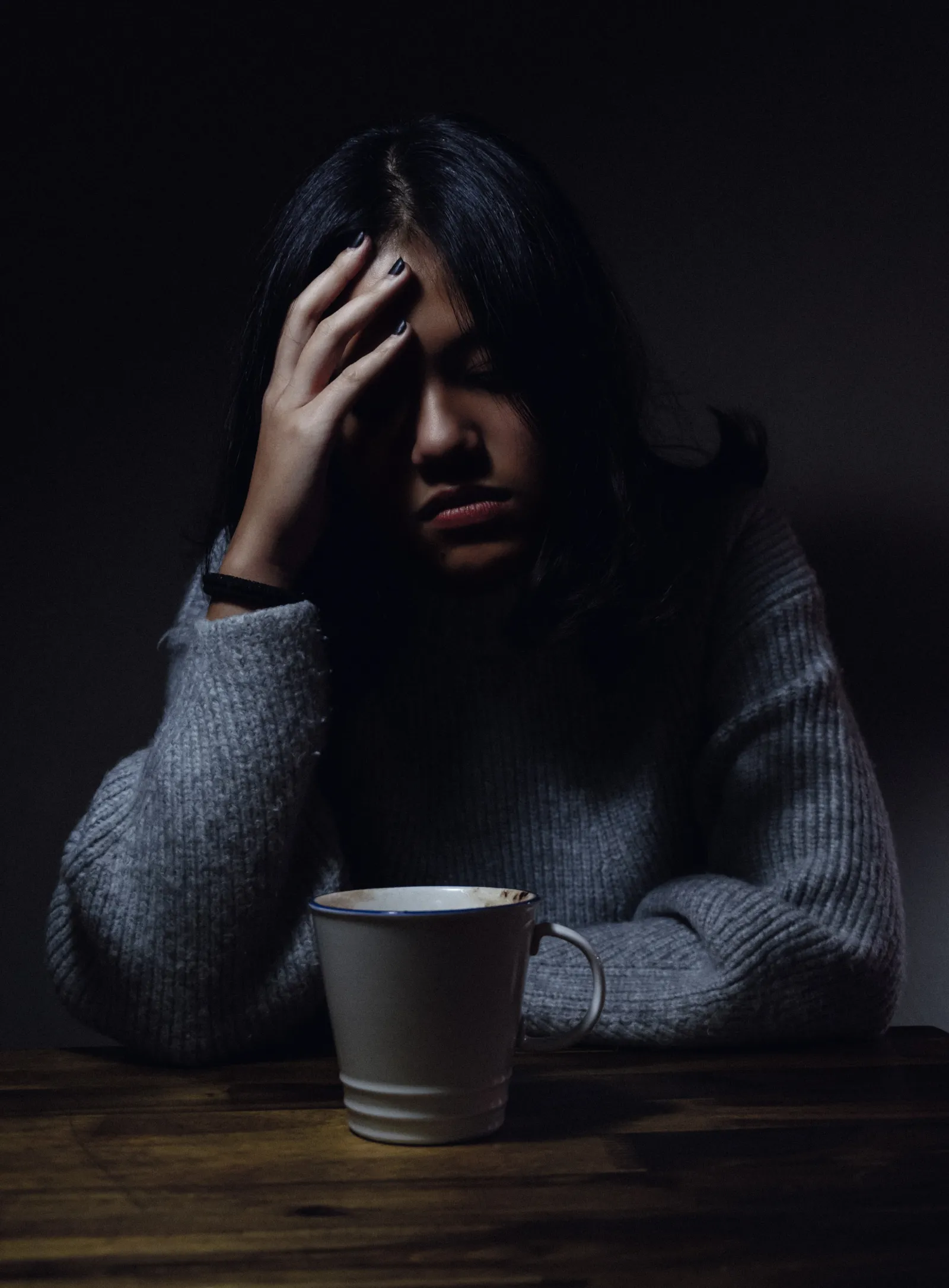 The responsibility the Roman Catholic Church has toward the faithful doesn't end when your loved one has reached their final resting place. In the days, weeks, months, and even years following, your priest and local parish are also there for you to help you cope with the grief of loss. Your parish can offer you ways to find Catholic grief support in prayer and fellowship by offering guidance on how long you should "officially" mourn, for example, with spouses encouraged to spend up to a year and a day, grandparents and siblings spending up to three months, and other family members spending as long as 30 days.
Additionally, your priest is there for you to talk to in their role as a minister to the flock. You can share your feelings with him, and he can guide you through prayer together to help you find comfort as you work through the complex and complicated task of coming to terms with the death of a beloved friend or family member. And while your priest is there for you in your time of need, he can also often refer you to incredibly helpful Catholic bereavement resources that can help you cope whenever you cannot spend time with him. Some examples include:
Providing you spiritual literature to read. Your priest can tell you which scriptures he thinks you might benefit from the most if you read and meditated upon them. Additionally, he can recommend other resources like books that help with the bereavement process. An excellent example is A Grief Observed, written by CS Lewis, a famous Christian author who you might know better for writing the Narnia series of children's books. Lewis, who was close friends with devout Catholic JRR Tolkien, wrote the book in the wake of his wife's death.
Introducing you to local support groups. Sometimes you need the company of others who have gone through similar losses and are also in the process of coming out the other side. Your priest can offer you insights on where you can find support groups for grief and bereavement, either those run directly by your parish or by trusted sources, and often facilitate an introduction to one of these groups.
Recommending websites and organizations that can help. Just because your priest or parish doesn't have resources at his fingertips that can help you, this doesn't mean he might not know where you can go. One excellent resource is Open to Hope, a national non-profit with the mission of helping people find hope after loss that invites you to read, listen and share stories of hope and compassion that can comfort you and also offer comfort to others.
Remember, You Are Not Alone
Whether you find solace in the counsel of your priest, fellowship in the company of others who have experienced loss, or comfort in Catholic bereavement resources such as books, websites, or other media, remember that you can and will get through this loss. While life may never be the same for you, you can rely on your faith - and the resources it offers - to help process your grief.
If you need any information on planning a funeral or even pre-planning your own years in advance, PhiladelphiaCatholicCemeteries.com can help.